CASE STUDY: An Ontario Community Health Centre
This local community health centre (CHC) like many across the country is a non-profit, community-governed organization that provides primary health care, health promotion and community development services using inter professional teams of health and social service providers.
This health centre's phone system was at end of life and could no longer accommodate growth and experienced intermittent signs of hardware failure.
Learn how Telecom Metric was able to supply this health centre with a new modern telephone system that met all of their requirements for this mission critical service.
Download Case Study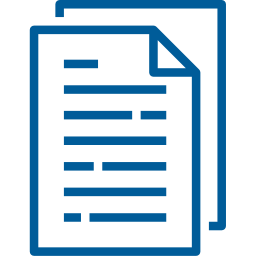 Download the PDF version of this Case Study.
Download