Canada's Experts in:
The TM Difference
Private & Secure Communications.
A team of tier 3 professional engineers focused on your security. With 9 data centers across Canada, we ensure your data is always backed up and protected on Canadian soil. Whether you're a small business of 5 or a corporation of 5,000 – we can keep you connected & secure!
Cloud PBX
Combine your voice and data with a hosted business phone system. With Canada's most reliable business VoIP solutions provider, you get unparalleled voice quality, industry-leading reliability and a feature-rich phone system at a fraction of the cost
SIP Trunking
Bring your phone and data networks together into one! SIP trunks allow for flexible, cost-effective scalability and enables you to increase the number of individual voice sessions on an as-required basis, so you only pay for what you need.
Why Choose Telecom Metric?
We keep your voice communications private & secure when it counts.
Fully Redundant Platform
With 9 geographically distributed and redundant environments across the country offering automatic backups & built-in failover, your data is always safe, secure, and accessible.
End-to-End Security
Secure SIP, SRTP encryption, VLAN segmentation, and MPLS routing are just a few of the ways Telecom Metric protects your business' sensitive voice data.
Active Monitoring
We actively monitor all layers of network traffic to prevent intruders from unauthorized access, DoS attacks, Toll-Fraud, and other common vulnerabilities.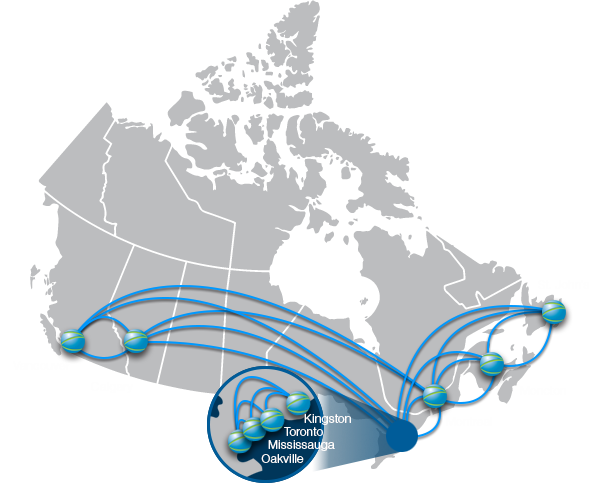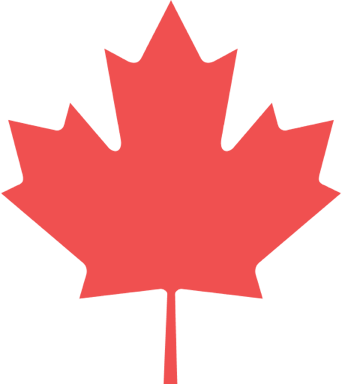 100% Canadian Owned and Operated
Good news for Canadian companies looking to keep their private data local!
Canadians look to Telecom Metric as the leading business VoIP solution provider because we work with you to ensure that your business remains compliant with all Federal and Provincial privacy laws.
Our goal is to help Canadian businesses succeed by providing a truly Canadian service that is fully equipped, connected, and supported.
Receive a Phone Security Assessment
Speak to the Experts.
Have concerns about the security of your current phone system?
Let us assess your current setup and see how we can help keep your phone data private, secure and redundant.
Keep Your Business Phones Free From Intruders
Contact Telecom Metric for a Phone Security Assessment.