Plain Old Telephones Obsolete As VoIP Becomes The Future of Voice
Legacy telephony has served us well for decades, but it is increasingly being replaced by VoIP systems. In fact, industry data estimates that 42 million business users will be subscribed to Voice over Internet Protocol services in 2018. This number has doubled in the past four years and will continue to surge! Why are people ridding themselves of copper landlines at such an amazing rate?
To start, VoIP is a cleaner, more efficient technology. It eliminates the need for arduous equipment such as messy telephone closets chock-full of wiring. VoIP means you are talking to someone over an internet connection rather than a phone line. You can talk on your handset, tablet or computer.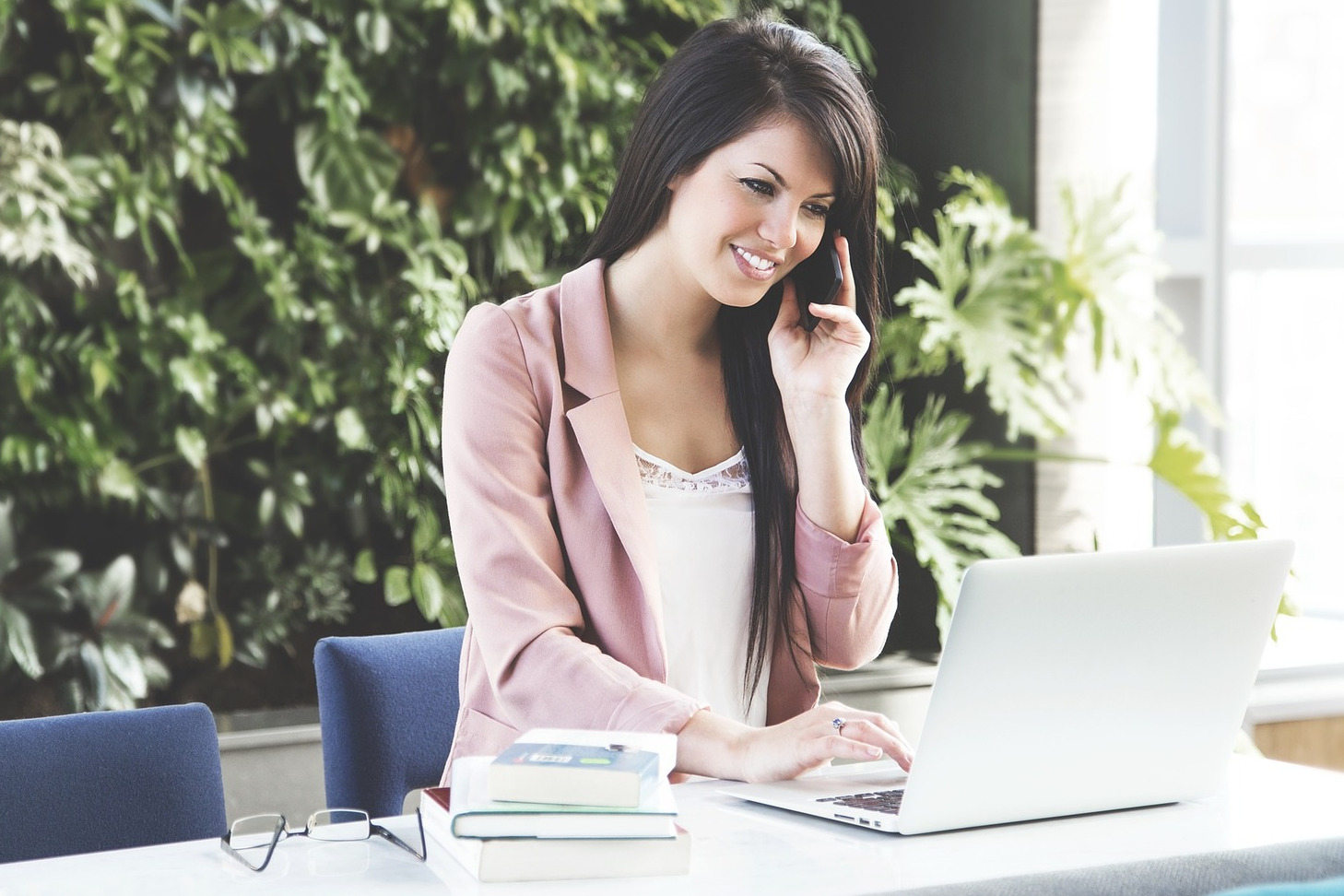 VoIP makes sense economically for many businesses. Not only are you no longer paying to maintain bulky equipment – suddenly your day-to-day communication costs plummet. Calls between employees become virtually free and international calling rates are drastically reduced. Studies have revealed that VoIP can save businesses up to 40% on local calls and 90% on international ones when compared to a standard PSTN line. Saving money can help businesses get ahead!
Better communication quality is also good for revenue. VoIP provides mobility, collaboration and efficiency for employees. Employees can take their work on the road and never miss a call. Those wishing to work from home can have full access to all in-office phone features. Teams can take advantage of group inboxes and voicemails. Multiple people can conference call at once without limitations. VoIP even provides peace of mind that your business will stay productive during a power outage.
If you are not among the millions who have made the switch to VoIP and you would like to find out more, contact our experts! All you need is reliable high-speed internet to reap the many benefits of an internet phone service.