3 Important Trends That Will Redefine VoIP in 2019
For years, Voice over Internet Protocol (VoIP) has been an efficient technology that leverages existing networks to deliver an enhanced form of telephony. VoIP has been recognized as an economical, reliable and safe solution to legacy systems. 2019 will be an important year in the evolution of VoIP technology. New advances will set workplaces in motion. New machines will enhance customer service. And, as always, new security threats may put safeguards to the ultimate test.
Security
VoIP phones amass important data the same way that computers do. This makes them just as susceptible to security threats as computers are. Companies have to be aware of the looming risks for VoIP phones as well as the precautions they can take to effectively moderate them.
VoIP Hacking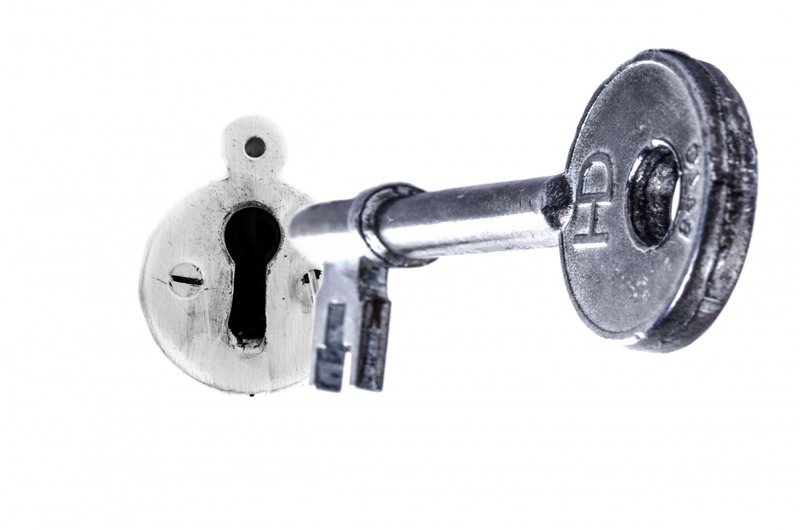 New forms of VoIP hacking continue to rise. Some are fairly benign while others are capable of financially depleting unassuming businesses. The most common types of hacking set to blitz 2019 include:
Toll Fraud: Hackers will direct international calls through your VoIP server. Imagine being stuck with a $10,000 phone bill and hundreds of unexplained calls to countries overseas!
Eavesdropping: This is an initial step in schemes of extortion, disclosure and identity theft. Hackers simply listen in on unencrypted calls and gather confidential Information.
Distributed Denial of Service (DDoS): This breed of attack happens when a network is temporarily shut down by a surge of data requests. DDoS attacks leave victim organizations staring at blank screens while precious time and revenue is lost.
SIP Trunk Hacking: Session Initiation Protocol (SIP) Trunking (the standard communications protocol for VoIP) comes with its own security weak spots. Without safeguards in place, organizations can anticipate SIP Trunk hacking threats to intensify in the new year. This risk is increased when feeble passwords are associated with personal details (such as variations of that person's name or workplace title).
Partnering with a service provider Telecom Metric can make a substantial difference when it comes to protecting your business. Providers that put security first will work for you to provide you with a wealth of features such as encryption, active monitoring and dedicated connections.
Mobility
The workplace of today demands speed, agility and collaborative functionality. The Millennial generation is changing how the world works and what infrastructure can and should be capable of.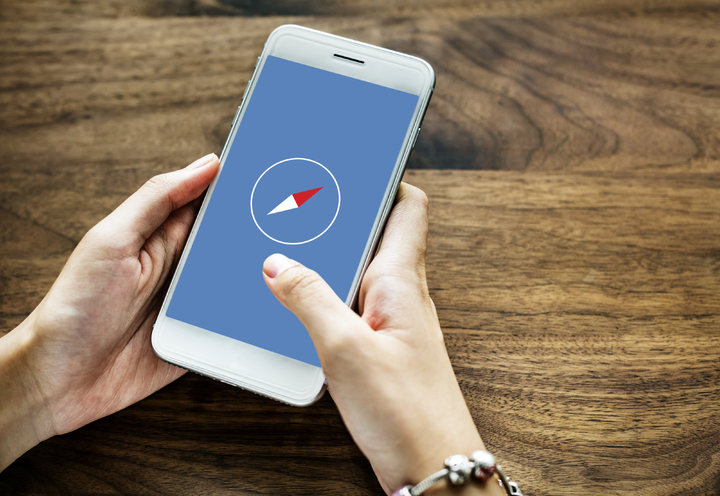 Cloud-based services fit perfectly within this modern environment. The recent introduction of 5G has sent mobile app usage skyrocketing. This technology responds to the need for employees to fire off projects while waiting for a subway train. It empowers teams to collaborate from opposite ends of the country. It also delivers call routing that consistently upholds the privacy of contacts.
Are we coming to a time in history when smartphones can fully replace traditional telephony systems? We certainly are coming close. The mobile trends destined to make waves in 2019 include:
Enhanced Collaboration: Teams will be able to accomplish tasks more efficiently with increased content sharing capacities. Individuals can work remotely and feel as though they are side-by-side. They can host meetings from virtually anywhere with amplified quality and clarity.
Continuity: This allows employees to start a task on their computer and pick up where they left off on their smartphone. Being on the move will no longer impact productivity for the modern worker.
These features will make businesses more viable to potential employees and help retain existing staff. That being said, they can be intimidating to implement as many business owners don't know where to begin. The key to staying competitive is choosing a provider that can make the transition comfortable.
Artificial Intelligence
Artificial Intelligence has quickly transfigured itself from science fiction to accessible reality. AI is making strides in the fields of medicine, automation and even in VoIP systems.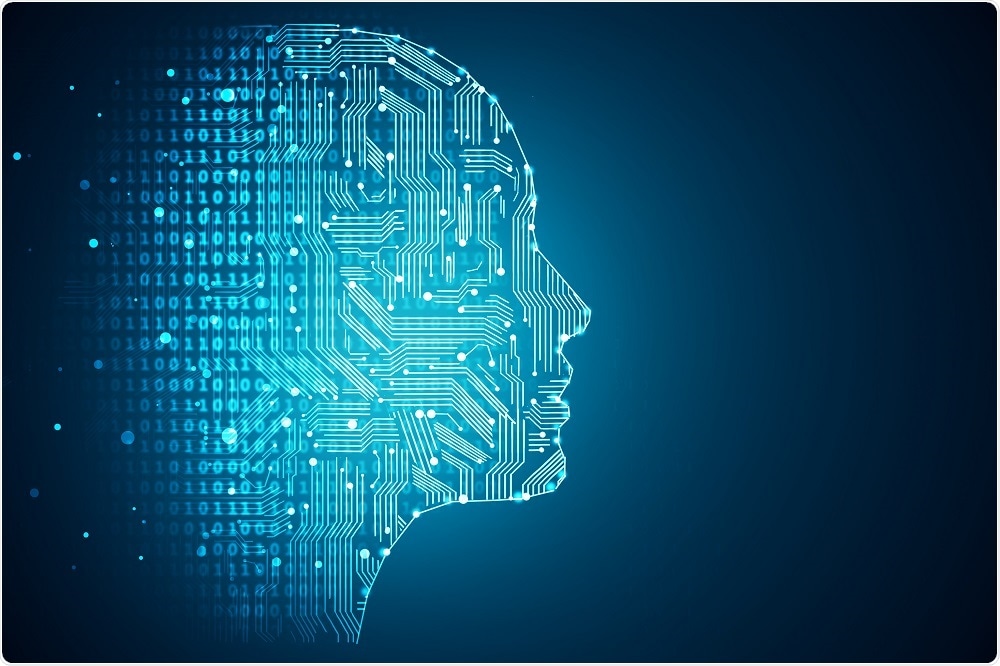 AI is beginning to be an integral part of system restoration as it has the proficiency to detect and heal issues without human intervention. AI can also play a role in improving customer service and marketing strategies. Its analytical abilities can bring about real-time insights for what is going right and was is going wrong in conversations. Marketers and customer service experts can find out what customers need and redirect efforts appropriately.
Voice assistants are no longer the antiquated auto attendants they once were. Thanks to AI improvements, voice assistants are becoming fully capable of answering frequently asked questions and directing calls correctly. Navigating Artificial Intelligence is easier with a trusted, knowledgeable team. A trusted provider like Telecom Metric can help you cut through the hype and identify the value of this cool and complex trend.
VoIP is advancing, but quality telephony is still at its core. This coming year is an exciting time to introduce this technology to your work environment. As long as proper safety procedures are in place, VoIP will continue to be an innovative and economical solution for small and midsize businesses.