Solutions for
HEALTHCARE
Secure & reliable phone solutions for Canadian healthcare organizations big and small.
WHILE YOU PROVIDE QUALITY CARE, WE KEEP YOU SECURE & CONNECTED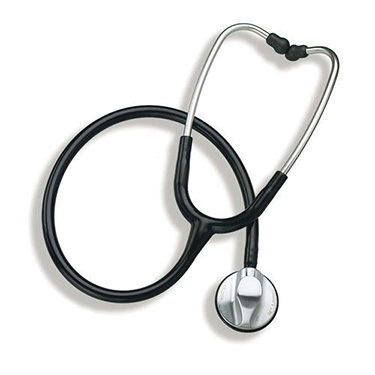 Telecom Metric provides cutting-edge secure cloud communications to healthcare professionals across Canada. We build and maintain private, secure, fully redundant and backed up voice solutions for mission critical, high impact scenarios.
Our services enable you to build new-age integrating processes, to gain new efficiencies, scale-up your facilities, boost treatment outcomes to result in higher patient satisfaction.
See for yourself!
SECURITY FEATURES FOR HEALTHCARE
Privacy Law Compliance
We keep your voice data compliant with all Federal & Provincial privacy laws.
Active Monitoring
We actively monitor all layers of network traffic to prevent vulnerabilities.
Encrypted Traffic
We secure, voice and conference calls with authenticated, end-to-end encryption.
Secure Hardware
We provide your small business with the most advanced and secure hardware.
Redundancy & Failover
9 redundant environments offering automatic backups & built in failover, your data is always safe.
Regular Security Assessments
We regularly assess our voice network and provide detailed reports on vulnerabilities, patches, security protocols.
PROVEN SUCCESS
Learn how Telecom Metric was able to provide a secure, encrypted, and fully redundant solution for a Canadian healthcare organization.
NEED MORE INFORMATION?
One of our healthcare business solution specialists will be happy to contact you for a quick call at your convenience to learn more about Telecom Metric's secure communication solutions.