Solutions for
EDUCATION
Secure & reliable phone solution that promote learning, collaboration, and productivity.
SECURE COMMUNICATIONS THAT ARE TRANSFORMING EDUCATION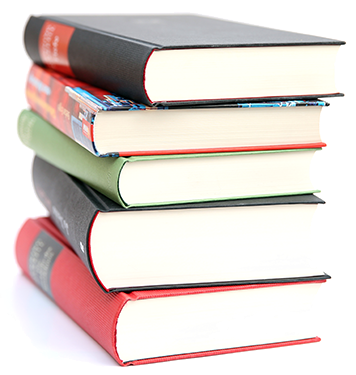 With growing demands for enhanced security and mobile connectivity, Telecom Metric offers proven solutions to Canada's educational institutions and organizations. Educators require complex collaboration solutions to properly communicate with students, faculty, and staff.
Telecom Metric can eliminate complexity and help manage costs, all while eliminating security risks faced by today's connected education industry.
See for yourself!
SECURITY FEATURES FOR EDUCATION
Privacy Law Compliance
We keep your voice data compliant with all Federal & Provincial privacy laws.
Active Monitoring
We actively monitor all layers of network traffic to prevent vulnerabilities.
Encrypted Traffic
We secure voice and conference calls with authenticated, end-to-end encryption.
Secure Hardware
We provide your organization with the most advanced and secure hardware.
Redundancy & Failover
9 redundant environments offering automatic backups & built-in failover ensuring your data is always safe.
Credential Protection
We protect access to your account and devices with advanced security protocols.
PROVEN SUCCESS
Learn how Telecom Metric was able to provide a secure, encrypted, and fully redundant solution for an Ontario School Board.
NEED MORE INFORMATION?
One of our education solution specialists will be happy to contact you for a quick call at your convenience to help you learn more about Telecom Metric's secure communication solutions.