SECURE & RELIABLE BUSINESS VoIP SOLUTIONS
Many people overlook the security threats associated with their business phone system.
Whether you use a hosted IP phone service or an onsite VoIP system, protecting your voice network is just as important as protecting your data network.
FOCUS ON YOUR BUSINESS WITH PEACE OF MIND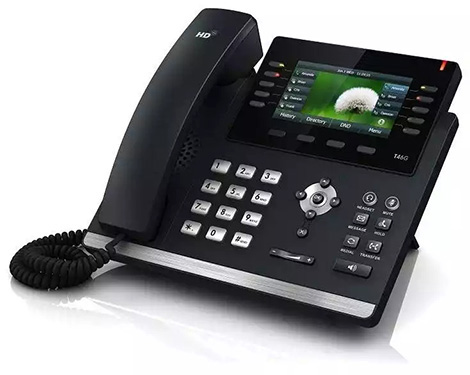 Telecom Metric's secure VoIP solutions take your business to the next level. We keep your communications secure & private, improve collaboration, boost productivity, increase mobility and enhance your customer's overall experience.
No need to hire outside security experts or purchase costly add-ons or extras. Telecom Metric does it all for you with a one-stop, all-inclusive, and affordable business phone solution.
See for yourself!
Encrypted Traffic
We secure, voice and conference calls with authenticated, end-to-end encryption.
Active Monitoring
We actively monitor all layers of network traffic to prevent vulnerabilities.
Privacy Law Compliance
We keep your voice data compliant with all Federal & Provincial privacy laws.
Redundancy & Failover
9 redundant environments offering automatic backups & built-in failover, your data is always safe.
Credential Protection
We protect access to your account and devices with advanced security protocols.
Regular Security Assessments
We regularly assess our voice network and provide detailed reports on vulnerabilities, patches, security protocols.
Secure Hardware
We provide your small business with the most advanced and secure hardware.
Secure FoIP (Fax over IP)
We can set you up with an encrypted and fully digital fax solution.
NEED MORE INFORMATION?
One of our solution specialists will be happy to contact you for a quick call at your convenience to learn more about Telecom Metric's secure communication solutions.