Look Familiar?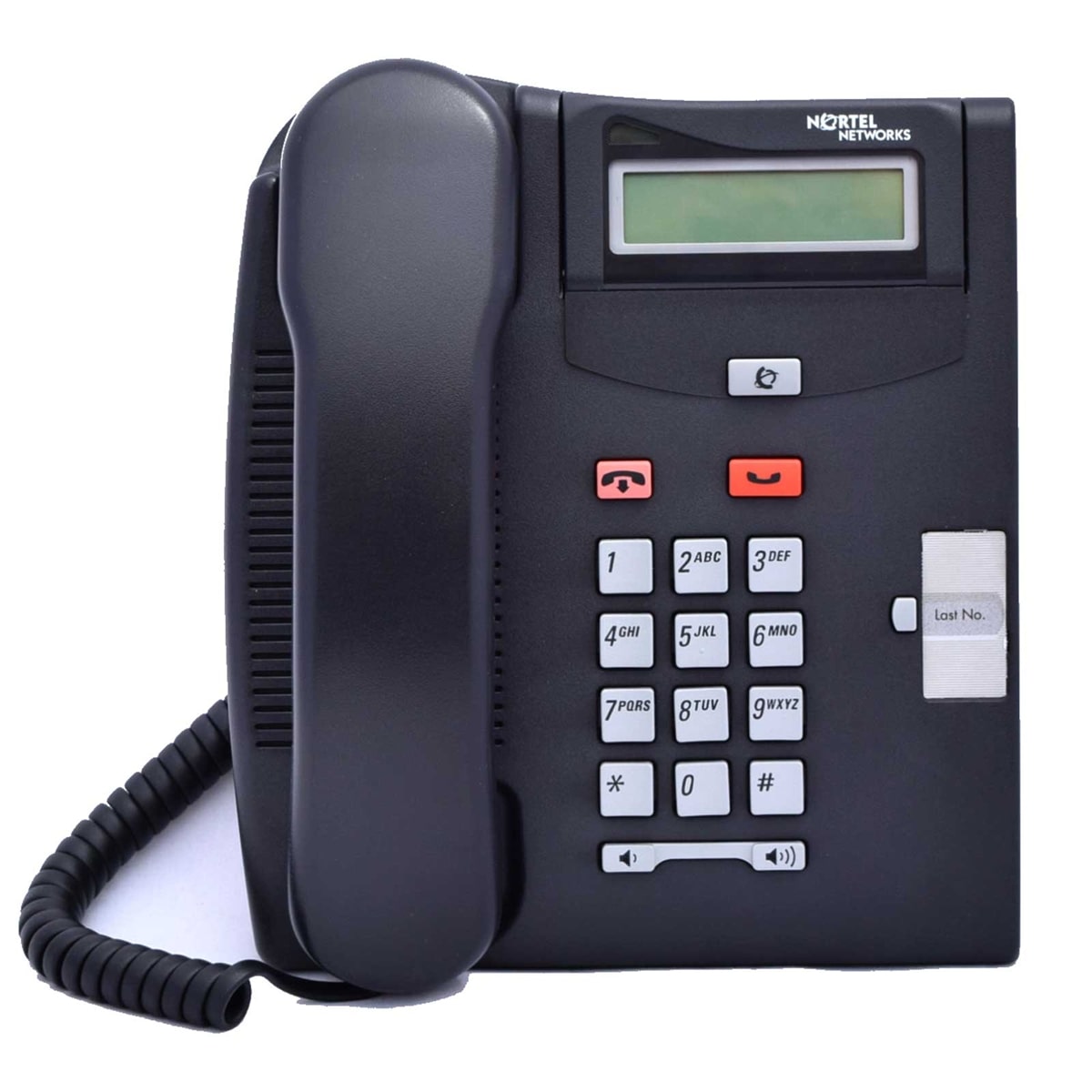 Nortel T7100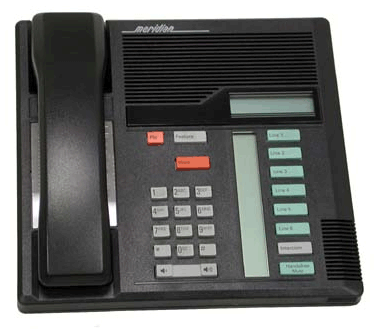 Nortel M7208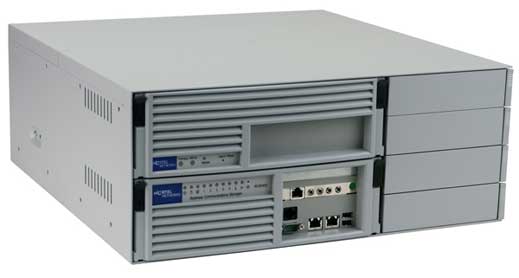 Nortel BCM 400
Don't fall behind. Stay supported.
Nortel Systems are no longer supported.
Nortel has reached the end of its lifespan.
Since the Nortel industry exit, locating experienced technicians and replacement parts has become increasingly difficult for companies. Consequently, all support for Nortel systems will be ending.
If you have a Nortel phone system, it's hanging by a thread. Is your business prepared to make the switch?
FIND OUT MORE

ABOUT IF YOUR BUSINESS IS PREPARED

Ready to upgrade from your Nortel phone system?
See how we can make the switch easy and affordable.